Colorado Hemp Company
Colorado Homegrown Products
Learn More
Our article in Healthy Living Magazine
"CBD works because it activates receptors within the body's endocannabinoid system, a system that promotes homeostasis affecting everything from sleep, appetite, pain, and mood. The endocannabinoid system does not just respond to cannabinoids produced in the body, but also responds to external cannabinoids from CBD. The receptors that are activated control important functions like pain perception and inflammation." —Dr. Luna Beck
About us
Cultivated Hemp Company is a Colorado owned and grown Hemp farm based high in the San Luis Valley. We are passionate about the near endless benefits of Cannabis and are doing our best to help Cultivate Health, Self and our Community. We are proud to use a combination of growing methods and mediums to produce the highest quality organic based extracts, flower and fibers.
We use a combination of no till based, living soil system practices in the cultivation and propagation of all of our genetics and extends to large scale organically based outdoor farming methods. This ensures the finest, purest Colorado Homegrown hemp based products that are always pesticide free, non-GMO and organically derived!
Thank You!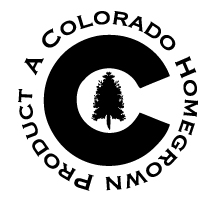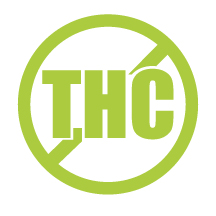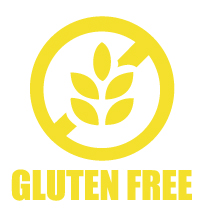 Get in touch
Phone
(720) 397-8618
By mail
Mailing Address:
P.O. Box 19547
Denver, Colorado 80219
---
Digitally
The easiest way to get in touch with Cultivated Hemp Company digitally is to fill out our contact form. You can also get in touch via email or Instagram.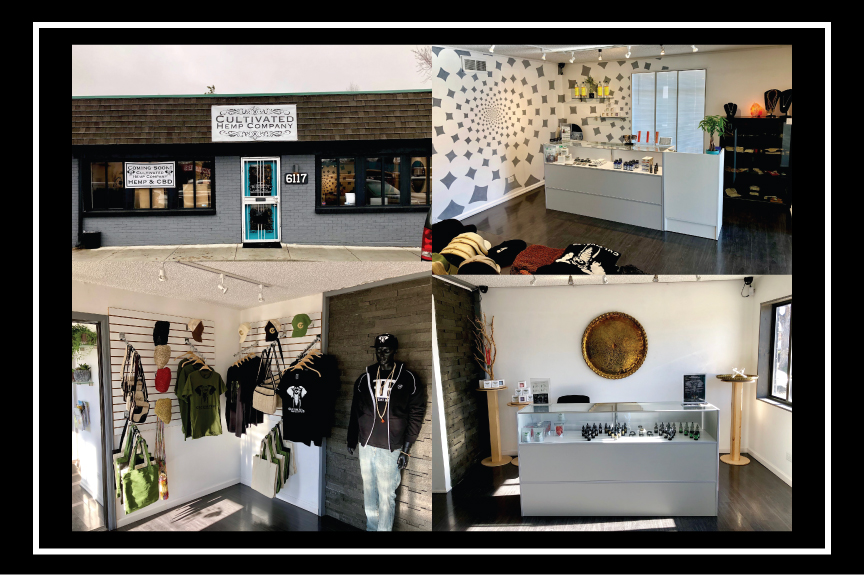 Testimonial
"Best CBD Oil on the Market."
Jason G. - Washington
---
Benefits
Full Spectrum CBD
Benefits of (CBD) Cannabidiol*
Protect Against Neurodegenerative Diseases
Relieve Multiple Sclerosis Symptoms
Lowers Incidence of Diabetes
Inflammatory Bowel Disease
* These statements have not been evaluated by the Food and Drug Administration. This product is not intended to diagnose, treat, cure or prevent any disease.